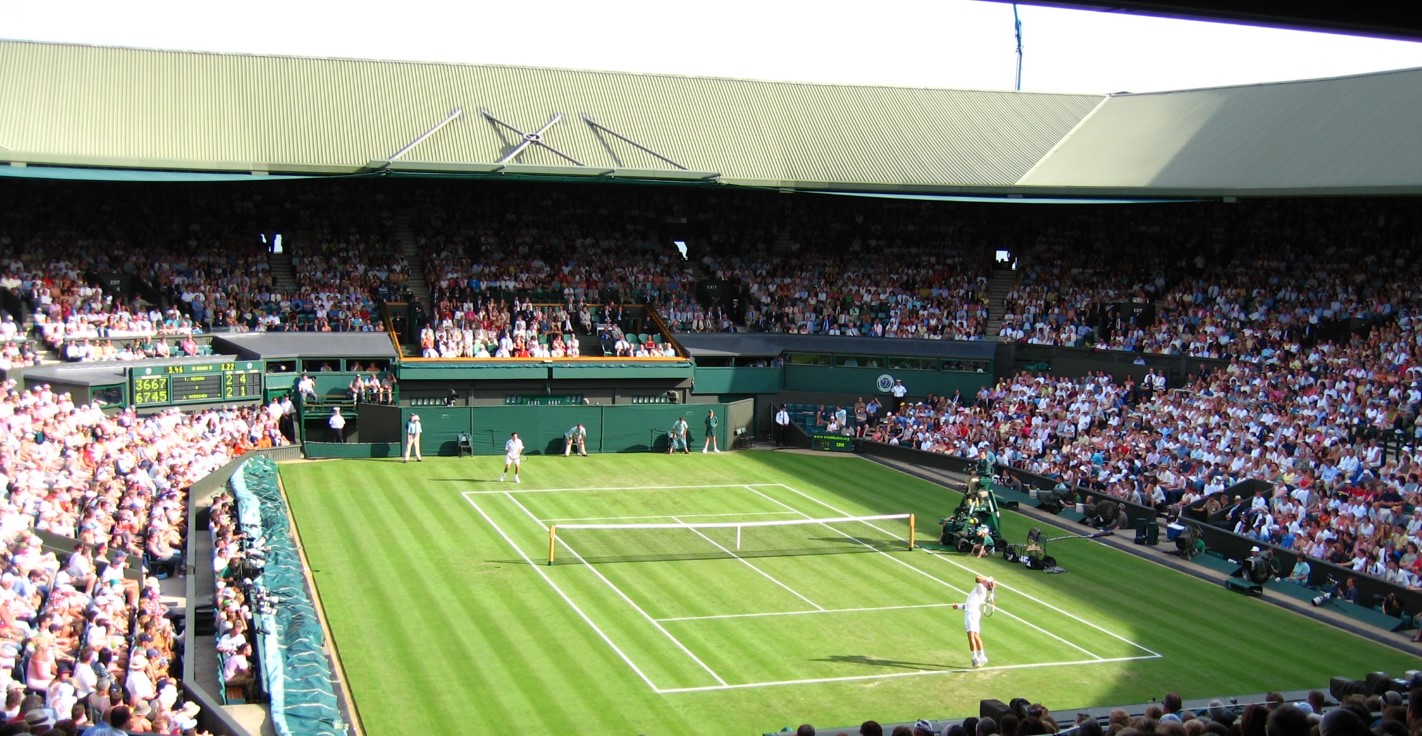 The Championships, Wimbledon is the world's oldest tennis tournament and one of the most prestigious events in the UK'S sporting calendar. Located at the new and improved All England Lawn Tennis Club, this event has been the worlds leading tennis tournament since 1877.
As one of the four Grand Slam tennis tournaments, it features the best players in the World such as Nadal, Federer, Djokovic, Williams, and Halep.
Wimbledon also has an extensive variety of 5 star hospitality options throughout the tournament, with the semis and finals always quick to sell out.
This year's Championships are held from Monday 29th June — Sunday 12th July 2020.
Women's Singles Final – Saturday 11th July
Men's Singles Final – Sunday 12th July